The American LGBTQ+ Museum mourns the loss and celebrates the life of Urvashi Vaid—our friend, colleague, and founding board
member.
"Urvashi had a vision for what our world and our lives should be ‑ free, proud and full of joy and love. She wasn't afraid to demand the change that is required and she has inspired generations of rising activists to lead with generosity and integrity." ‑ Richard Burns, Board Chair
Groundbreaking
The American LGBTQ+ Museum has ceremonially broken ground at the site of our future home with the New‑York Historical Society.
About
The American LGBTQ+ Museum will tell our evolving histories in our own voices, as we envision a world in which all people work toward and experience the joy of liberation.
Our Plan
Beginning with our incubation at the New‑York Historical Society, the Museum will be vibrant and welcoming, both visually and cognitively, for the entire LGBTQ+ community.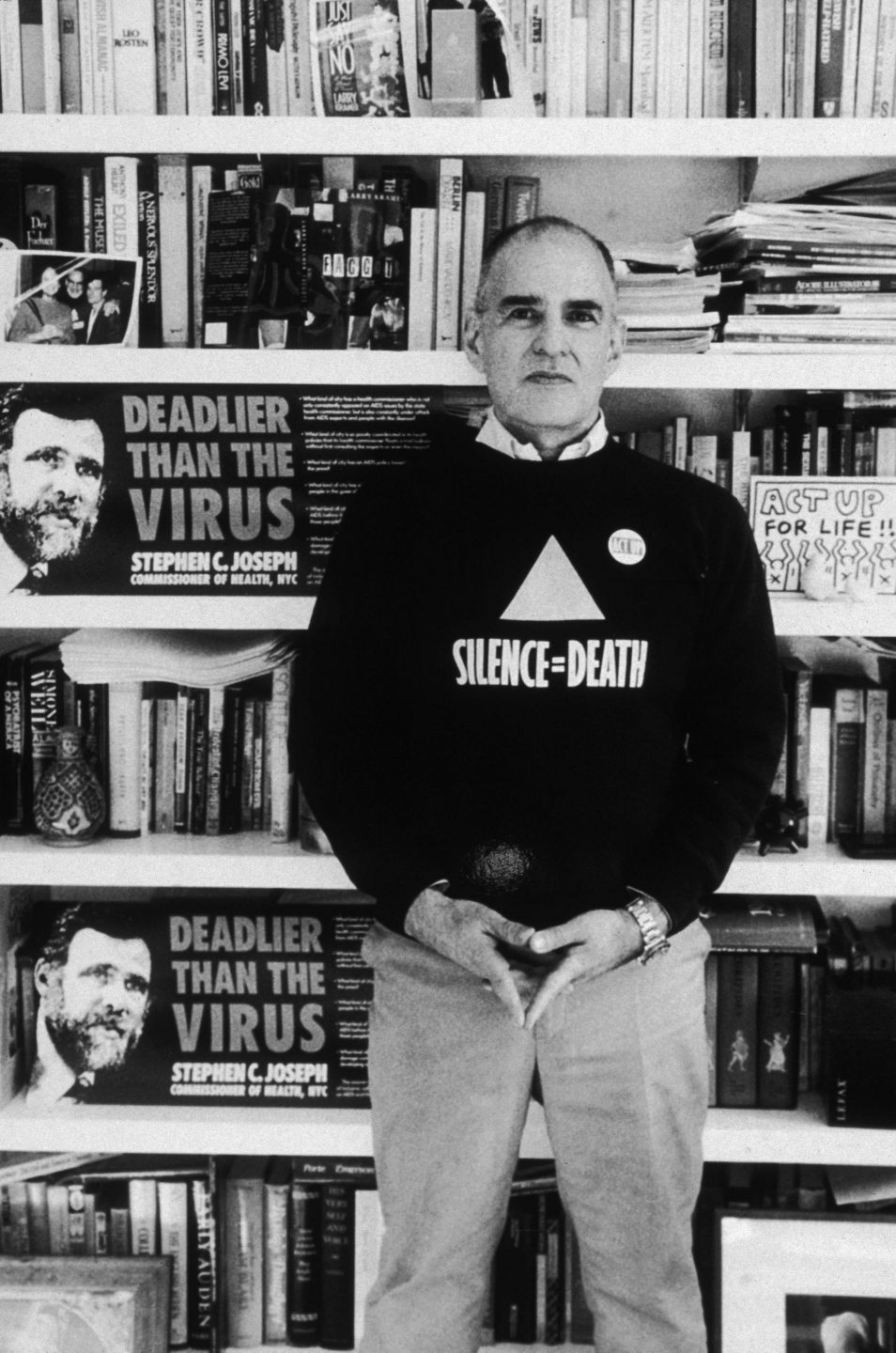 Who
Our team is responsible for oversight of the organization's operations and guiding The Museum's long‑term vision and planning.
Support the LGBTQ+ Museum
Thank you for your thoughtful consideration of support of the forthcoming American LGBTQ+ Museum in New York City.